We are so glad that you have found us on the web and are taking the time to check us out. At Solid Rock you will find a group of real people whose goal is to become more like Jesus. We do not claim to be perfect or even have it all together. We are simply just trying to become more and more like Christ in our everyday lives. We look forward to seeing you real soon.
Here are some ways you can learn more about Solid Rock and plug into our church family!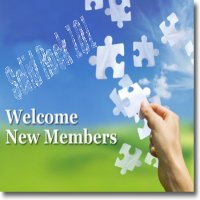 SOLID ROCK 101
Solid Rock 101 is a great opportunity to get a look at who we are, what we believe and why we do things the way we do them. This is a time to hear the heart of our "lead pastor", ask some questions of our leadership team, get involved in serving, or become a member of Solid Rock.. It's an informal lunch and a great opportunity to connect.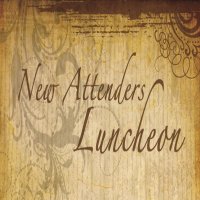 NEW ATTENDERS LUNCHEON
This luncheon is held every three months and is a great way for all new families to get better acquainted with our pastoral staff and meet other new families who are new to Solid Rock.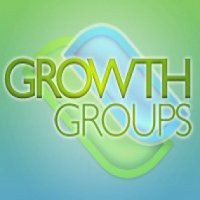 GROWTH GROUPS
We believe in Growth Groups at Solid Rock and encourage everyone to become involved in one. Growth group interaction offers the best way to make good friends, have fellowship, study God's Word together and pray for one another. We have many groups for you to choose from meeting on different days and evenings of the week and offering something for couples, singles and those with children.
1st time visitor survey 2nd time visitor survey