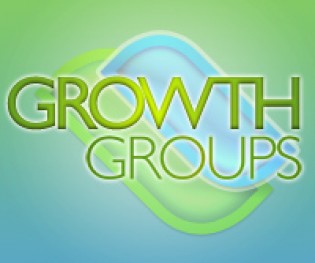 Community Groups are Solid Rock's small groups of 8-12 people that meet together each week in a convenient location to grow, learn, have fun, and build healthy new relationships.
Why join a group?
CONNECTING WITH OTHER
GROWING TOGETHER I
IMPACTING MY CITY
SERVING OTHERS
Here is the list of the Spring 2017 Community Groups being offered. If you would like to join a group you may sign up on Sundays at the Guest Service Table or on your Connection Card. You may also sign up by downloading the SR App on the ITunes store. Or you may sign up on-line now.
CLICK HERE

to sign-up online.
Groups begin week of April 12th.
MONDAY 7:00 PM (Men) Chuck Stevens COVINGTON
Men- join us for a time of fellowship and discussion on
"Book of Acts".
FRIDAY 9:00 AM (Women) Cheri & Tina COVINGTON
Ladies- We will be studying
"One In A Million" DVD series
FRIDAY 7:00 PM Chuck & Julie Stephens COVINGTON
TBD
SATURDAY 7:00 PM (Young Adults 18-36 yrs) George & Chelsea Welsh COVINGTON
The purpose of this community group is connection. Food, games, and great discussion as we connect and make lifelong friendships with those close in age and season of life.
SUNDAY 9:00 AM "Starting Point" Bill Saas Kentwood HS Room 552
8 Week class for new believers.
SUNDAY 5:30 PM Dale & Shari Roth AUBURN (Class is FULL)
Join us in Auburn for a time of fellowship and discussion on the Book of Ephesians.
SUNDAY 5:00 PM (Adults-no kids) Tim & Tina Watts KENT
Join us for fellowship and discussion on the "Tough As Nails" DVD series