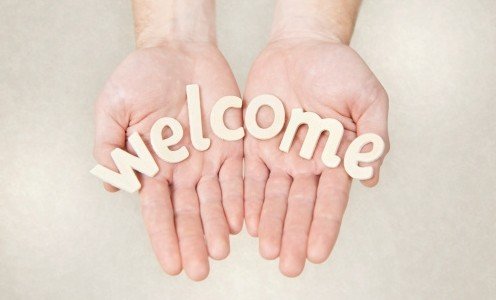 Connections Ministry exists to support the mission of Solid Rock by investing in everyone that walks through the doors of the church. We do this through friendly greeters and hospitality hosts, delicious donuts and hot coffee, and informative ushers and guest service hosts. We want to make sure that everyone is greeted (greeters), treated (food and coffee team), directed (hospitality hosts and guest services hosts), and seated (ushers).

Each volunteer of the Connections Team knows:
I AM VITALLY IMPORTANT TO IMPACTING LIVES TODAY!
Each person I encounter today is loved by God and needs to feel special.
I need to make a personal impact through a smile, a word of kindness or an act of love.
I will remember what it feels like to be new.
My responsibility is not simply to carry out a task, but to engage each person individually.