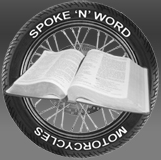 SPOKE-N-WORD Motorcycle Club
Our Mission: To share God's love with seekers and believers through Christian fellowship and our passion for riding motorcycles.

Spoke 'N' Word started with just a few guys sitting around at the church picnic, talking about motorcycles and planning some rides. Today, we are a group of 30 or 40 motorcyclists, both men and women, who love to hang out together and RIDE! Spoke 'N' Word is a diverse group of motorcyclists located mostly in Western Washington State. We RIDE! sport bikes, cruisers, sport tourers, dual sports, dedicated track bikes and dirt bikes. Our riding styles and preferences are just as varied as the bikes we RIDE!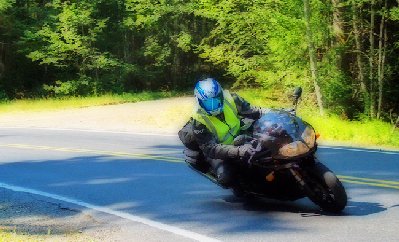 Tim Watts

Phone:
253-638-1907